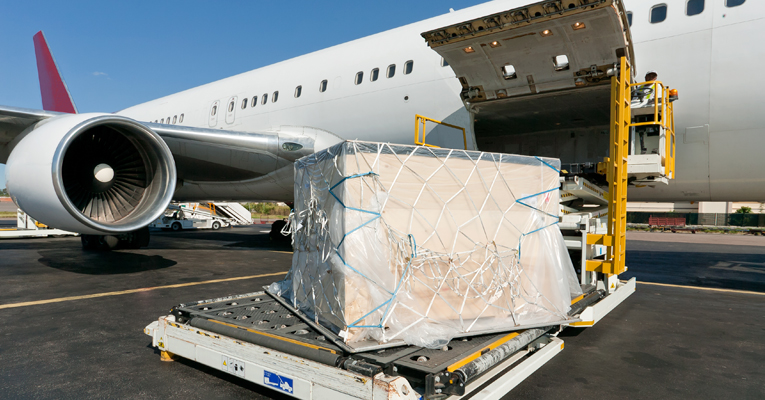 COMMERCIAL GROUP PASSENGER CHARTERS
QAS Charter provides  group passenger charter solutions for government or VIP travel agencies, tour groups and incentive travel programs, movement of key personnel by corporations and for individual clients.
QAS charter experts handles larger passenger aircraft, including regional jet airliners & turboprops, VIP & executive airliners and narrow- & wide-body airliners.  We  offer our solutions to our clients in all kinds of industries, including Sport, Entertainment and Oil& Gas,Construction,Event Organizations .No matter how big number of passenger need to be transported, our clients set the schedule and the route, our charter experts work out all the details and choose best options which are exactly to client's requirements and budget.